The foremost publishers
With over 70 years of experience we deliver outstanding author-publisher relationship. Our titles are tailored at impacting positively on the educational sector of the society.
read more
OUR EBOOK STORES
You can buy digital copies of our amazing titles from our Ebook outlet.
What we do
Our Services
Here at UPPLC we don't just print books, publishing books takes more.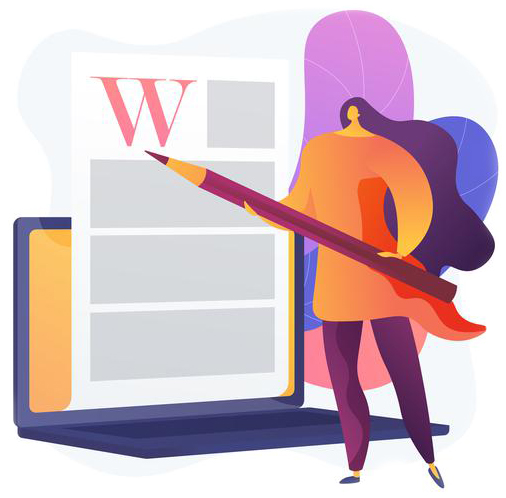 We Publish
We are the foremost publishers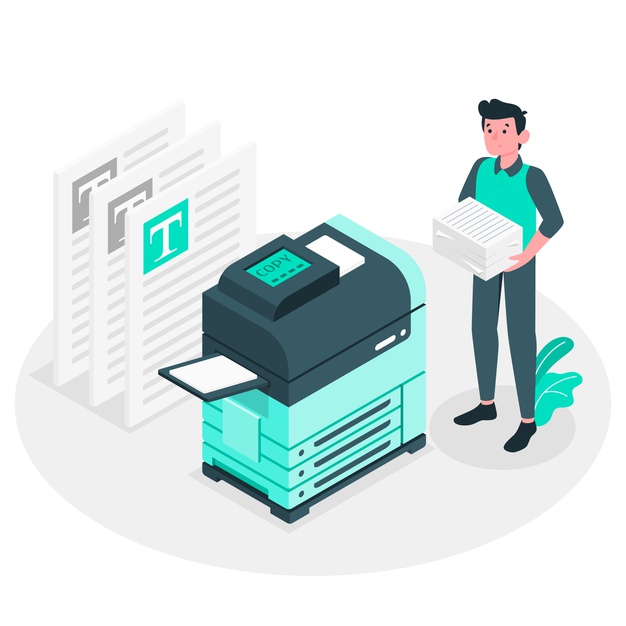 We Print
We not only publish, we have printed over 5,000 titles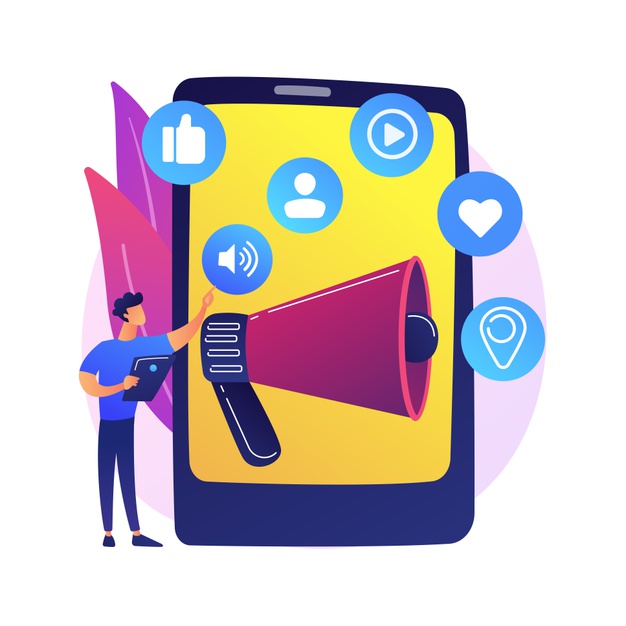 We Market
UPPLC Sales representatives are all over the country. We are just beside you.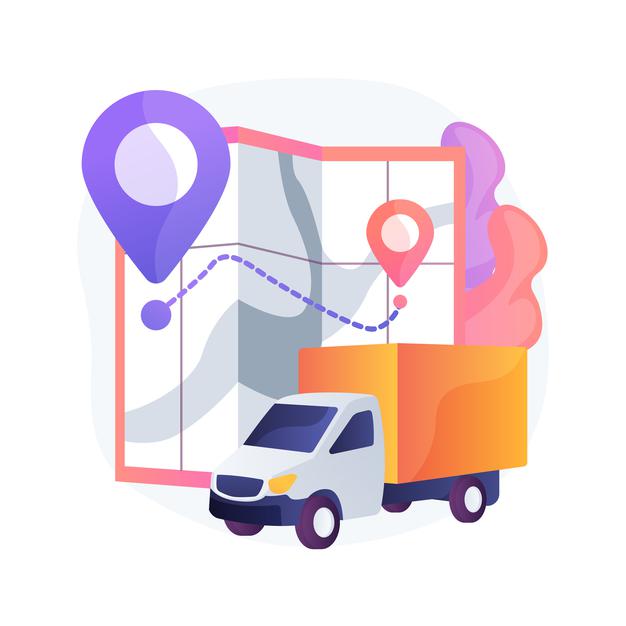 We Distribute
We have depots in 22 locations nationwide.
Publish With Us
You can send your manuscript to us. Once your submission is received it is considered for publication by an editor, who will assess content, subject matter and suitability to our publishing standard.
Learn more
Locations
Our Coverage
The Company has an effective coverage of the country and the West Africa sub-region through the strategic location of its Area Offices, Depots, Showrooms and a number of Representatives in major cities and towns nationwide and in Accra, Ghana.
New Arrival
Freshly printed
News & Events
Get our news updates and announcement

UNIVERSITY PRESS PLC PRESENTS STAFF WITH LONG SERVICE AWARDS
University Press Plc, Nigeria's foremost publishers, has once again presented some of its loyal staff with several gifts and awards.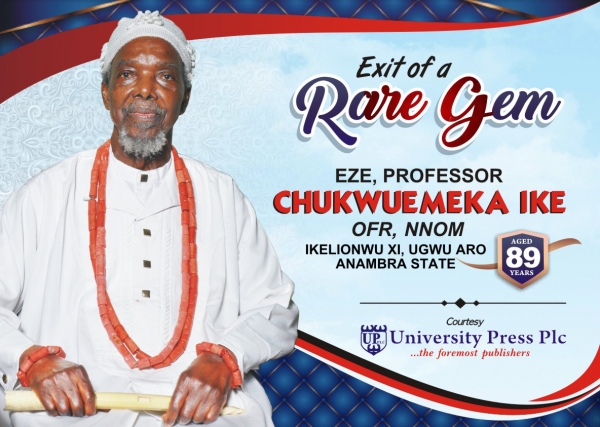 EXIT OF A RARE GEM
The Board, Management and Staff of University Press Plc regret to announce…